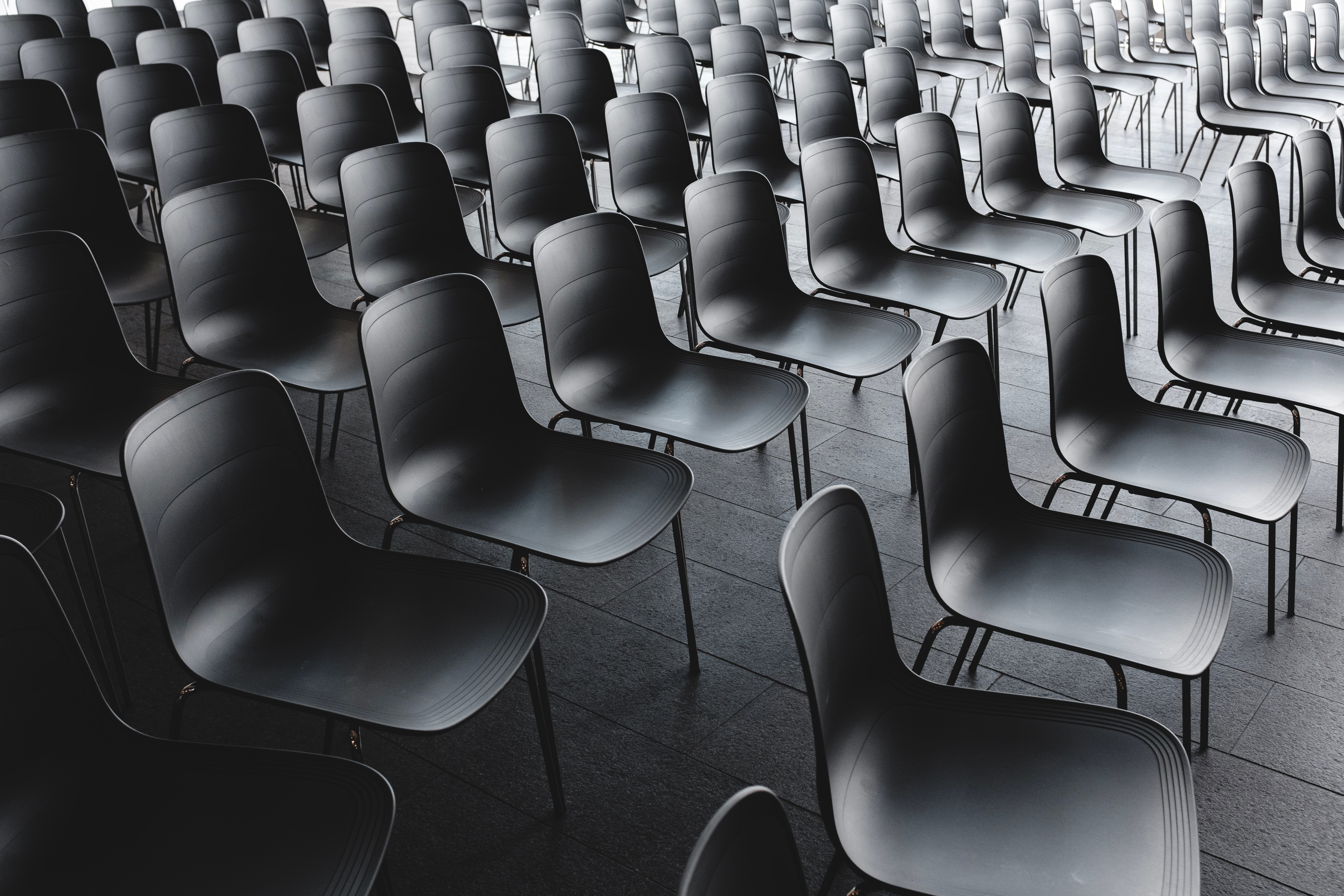 Do you want to improve your oral presentation skills?
Intervals has several workshops that can help you to prepare an excellent talk, to identify the key ideas, adapting the message to the audience and to help you to feel more comfortable when speaking in public.
These workshops below will take place during the following weeks, don't miss this opportunity and register now!:
Behind the scenes – a small group tutorial in oral presentation skills for scientists
Participants will focus on two key aspects of preparation that make a scientific talk sink or succeed: i) clear communication of ideas and ii) audience engagement
Communicating with confidence to the media and the public: one-on-one coaching with Eric May
Participants will learn how express complex ideas with more confidence, precision and effectiveness.
Elevator pitch in science: Get what you want in a minute
This course will provide tools to help participants deliver their message effectively when they have just two minutes with someone important.
The science of the unexpected: improvisation for scientists
Participants will learn the basics of improvisation to help them respond with clarity and vividness to unexpected speaking challenges in science.
And along the year we regularly organise other workshops on science communication. You can check here what we offer, and contact us if you want to know when the next edition will be!