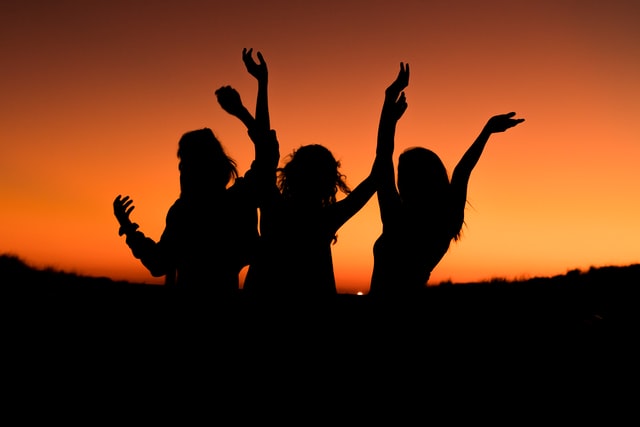 After 2 years a new edition of this course is back!
Challenge habitual ways of thinking and learn new ways to conceptualise abstract concepts. Read this article in El.lipse to know more about this course.
The course will take place on the 4th & 11th July. You can register here.