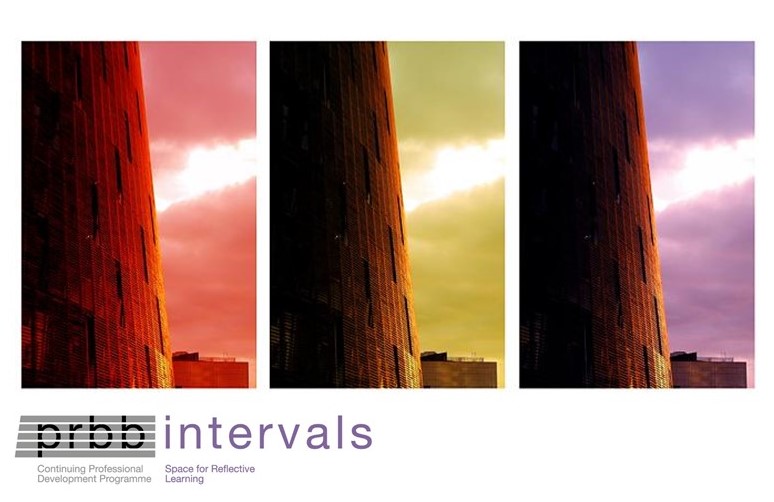 You can now register for Intervals courses scheduled for the first months of 2022.
You'll see that we are tentatively planning our return to offering some in-person options, but we will all need to remain flexible depending on the evolving Covid situation. If necessary, we may need to switch in-person options to online at short notice.
Have a look at what's on offer, design your training plan before the holidays and register now to ensure a place!